ANIMATION, AUGMENTED REALITY, BRANDING

Pilot Project(s) Collection

The Brief

You will need to complete a total of three pilot projects, that you will devise yourselves, you can use any digital technique you wish and any subject you choose. You will have 2 weeks to complete each project.


Project Overview

This was an opportunity at the beginning of my final year of study to experiment with new technologies. My first pilot project was a 1 second clip using a form of animation called Rotoscoping. This involved using a clip in the correct format to trace frame by frame. The second project was to create a mock re-brand for a local pub. The third project involved the use of Augmented Reality to view objects through your mobile device, but was not actually there. I came up with the idea to create a 'Brewdog' style product which I rendered as a 3D model in Adobe Dimension, and then used the app Aero to view it through my phone.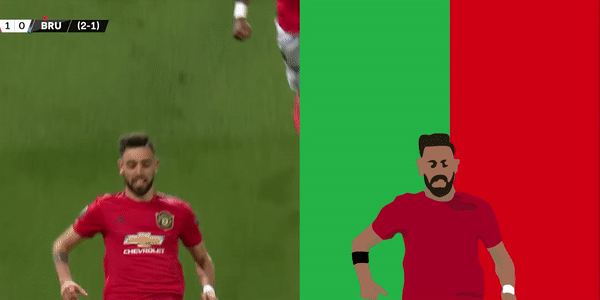 Rotoscope animation created in Animate.
Logo designed on Photoshop.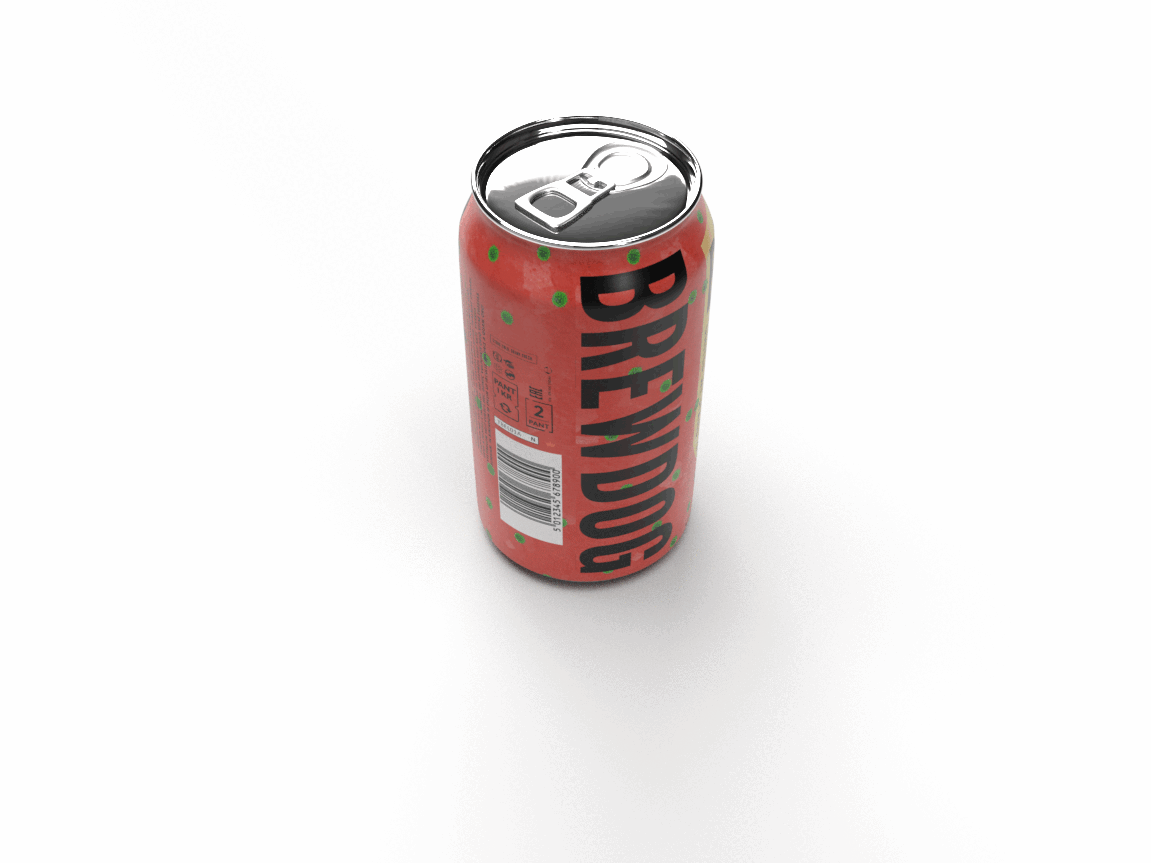 3D model I created in Photoshop and Dimension. This is able to be viewed on Aero on your mobile device in Augmented Reality.