Daniel has recently graduated with First Class Honours in BA (Hons) Digital Media. He has worked with animation, graphic design, filmmaking and web development. He has also experimented with emerging technologies including VR and augmented reality.

Enjoy browsing through Daniel's portfolio of work. Feel free to contact Daniel using his details.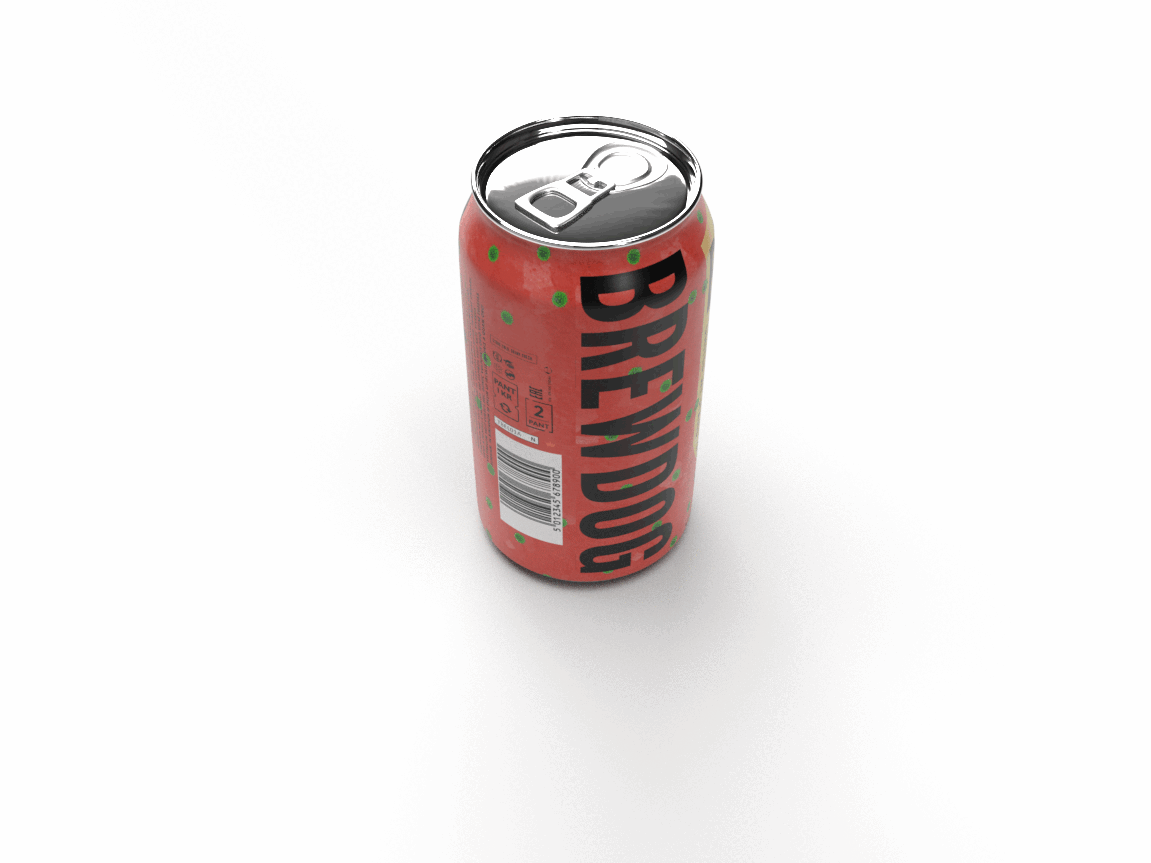 No Crimbo

Year 3
Pilot Project

Adobe Photoshop
Adobe Dimension
Adobe Aero

A short project experimenting with 3D model design and augmented reality. Inspired by Brewdog's quirky style, a label was created for "No Crimbo" a Covid-19 lockdown inspired beer.

The label was imported to Dimension from Photoshop and applied to a tin can render, before using Aero to view the product in AR.