PHOTOGRAPHY POST PRODUCTION

Destroyed Churches Photography
The Brief
Demonstrate knowledge of the fundamental principles of the post-production workflow in practice.
Identify and explore a variety of relevant experimental approaches using digital imaging to articulate ideas coherently.
Identify, analyse and present a range of research material in support of a defined practice-led project.

Evaluate, apply and resolve a broad range of digital imaging techniques and processes in response to a defined project, through a sustained body of practice-based outcomes.
Project Overview

This was a first year project involving Photography and editing images in post-production. My theme revolved around the idea that churches, which were once very popular for families, are being abandoned, abused and left to rot.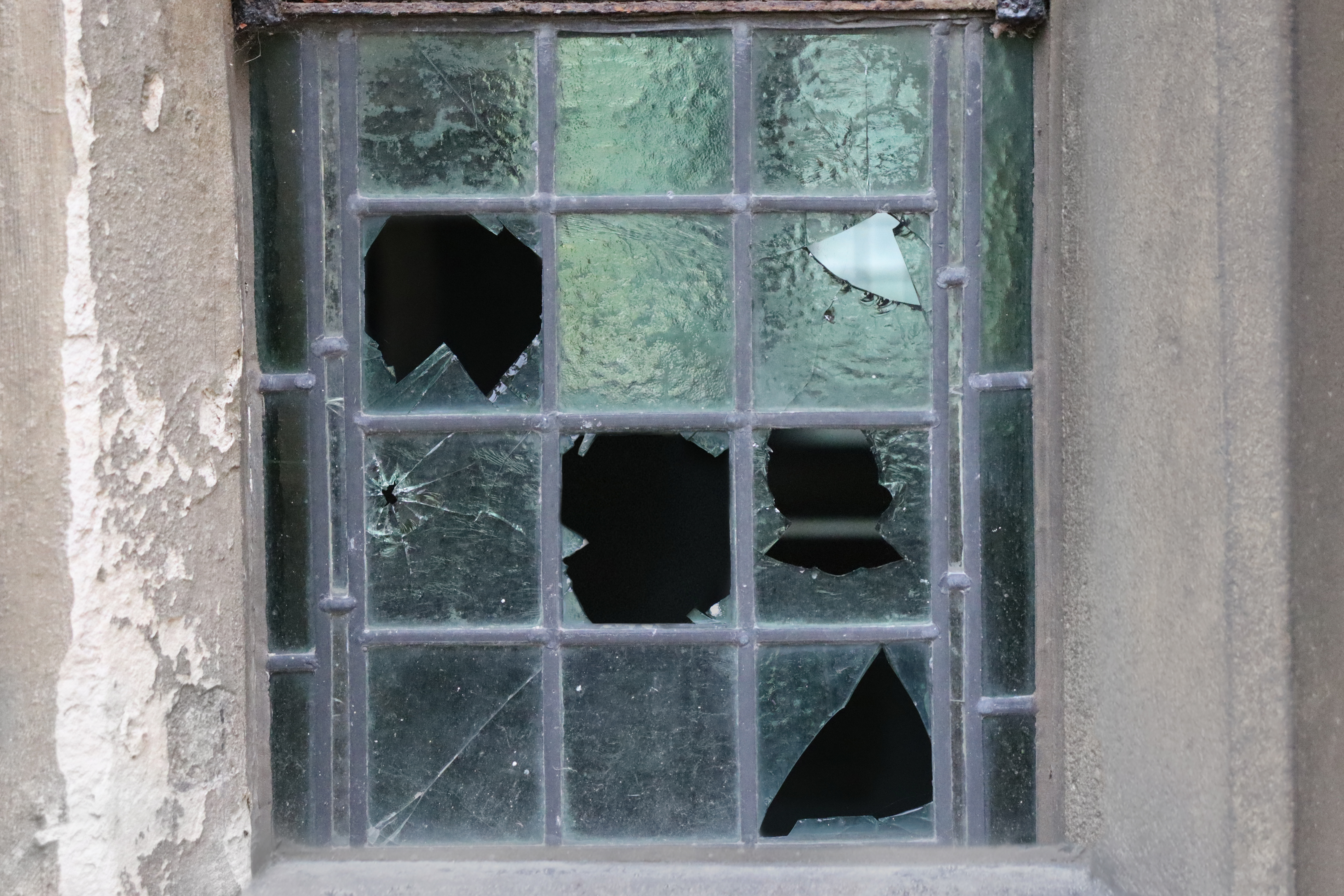 Collection of images I shot and edited.